We recognize that all of our patients are unique and deserve to receive dental care that reflects their individual needs. Our experienced and talented dental team is committed to working with you and your family to create a comfortable, stress-free, and rewarding dental experience every time you visit our practice. We are pleased to welcome you and your family, and we look forward to working with you.
Jennifer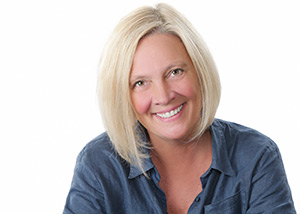 Office Manager
I like making people feel good and helping them learn we really care about them as a person. It's wonderful to see their smiles while they're here! I work with patients from clinical diagnosis through scheduling visits and completing the treatment. I want patients to always be satisfied with their care and to achieve the best results.
I've been married to a great man for almost 30 years. I have two sons, two dogs, and a cat, as well as great friends and family. When not working, I enjoy gardening and cooking.
Yim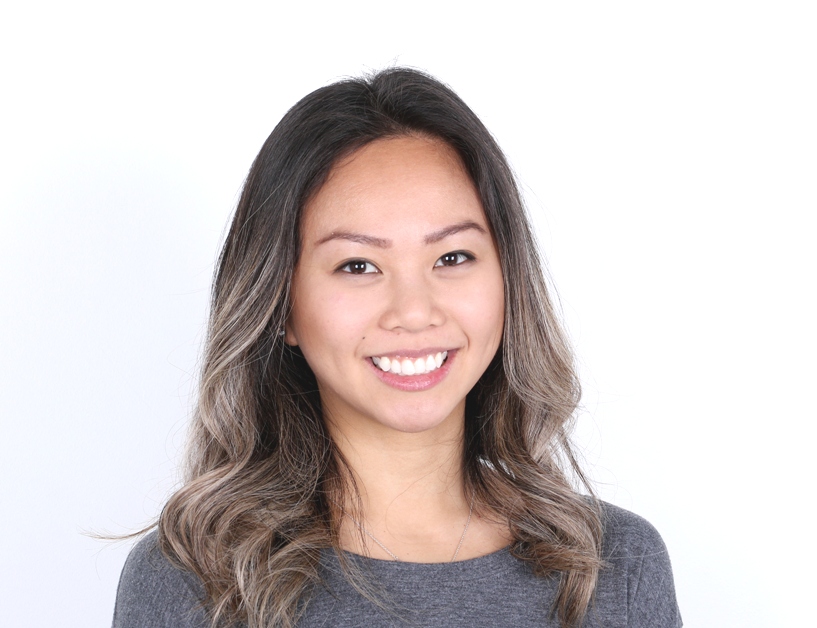 Receptionist
I enjoy seeing patients enter and leave the clinic with a satisfied smile on their face. It's important to me that every patient's experience at the clinic goes smoothly and is stress-free; from booking future appointments, to notifying and keeping in contact with follow-ups.
When I'm not working, I love to spend time with my family and friends, especially when I'm babysitting my niece. I also enjoy travelling and learning about different cultures and traditions.
Nivi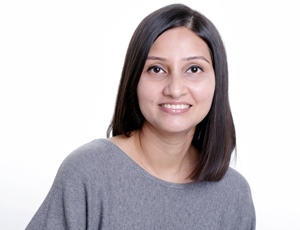 Receptionist
I enjoy people and get great satisfaction knowing that I have chosen a career that truly helps people. Through the years I have been able to build my knowledge and skill set within the dental field from clinic to administration aspects.
Gail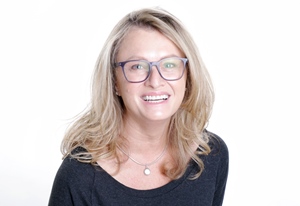 Dental Hygienist
I love getting to know each patient on a one-to-one basis. As I typically see a patient at least twice a year, we have time to talk and learn about the other's life. I believe the most important part of my work is encouraging and educating each patient in how to improve and maintain their oral health. I love seeing a clean and bright smile at a recare visit!
Chantel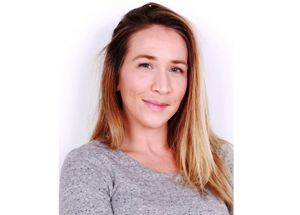 Dental Hygienist
The best part of my job is having the ability to provide my patients with a clean, healthy, beautiful smile. Each smile is as unique as the person it belongs to and I am lucky to build relationships with each unique patient I meet. I have been a dental hygienist for 8 years. Prior to that I completed an education in Social Service Work and worked many years in customer service. I believe my experiences give me the ability to communicate with and understand each of my patients' personal dental needs. When I'm not at work I spend most of my free time at the gym. Reading and travelling are also an important aspect of my life. I like to take at least one trip abroad per year. When I'm not travelling abroad I travel back to the Greater Toronto Area (where I'm from) to spend time with my family and friends.
Rahim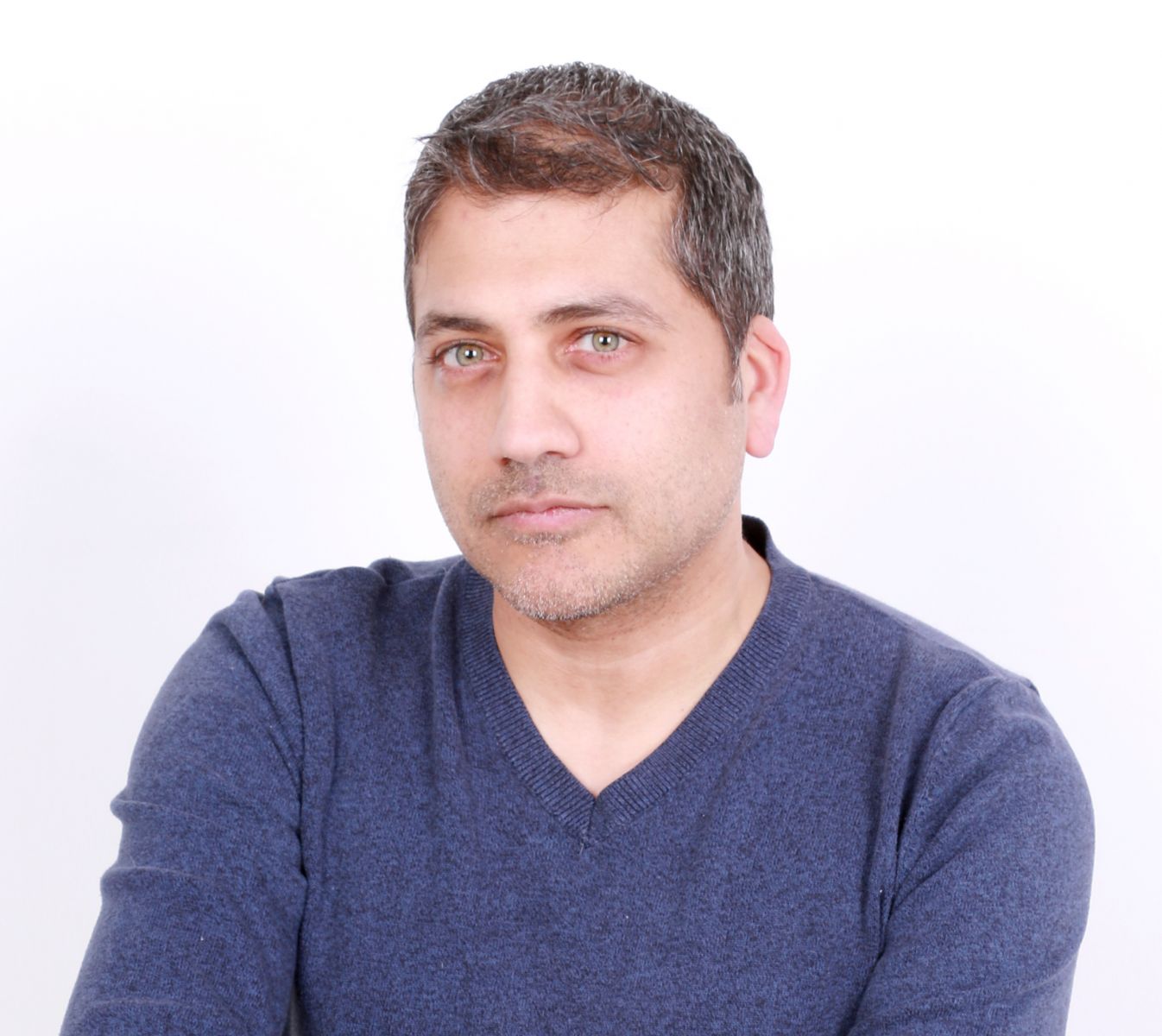 Dental Hygienist
I enjoy interacting with patients while maintaining professionalism throughout the appointment. I educate in practical ways that promote optimal homecare for each patient. It's important for me that patients understand the link between oral health and the overall health of the body. In my time away from work I enjoy spending time with my partner and two sons. I love watching hockey, playing tennis and cooking. Feel free to share any awesome recipes. See you soon!!!
Roxanne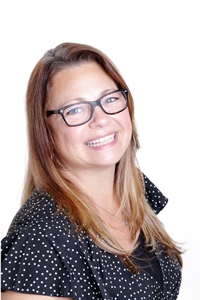 Dental Hygienist
Bio coming soon
Diane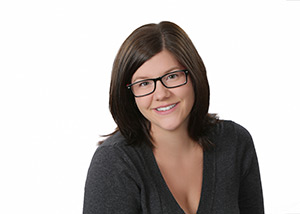 Dental Assistant
My favourite part of the day is helping people feel comfortable coming to see us. I know some people are nervous about seeing the dentist and want them to know our doctors and hygienists are gentle and compassionate. I work both at reception and in our clinic area, supporting the patients and assisting the dentists. I also make whitening trays and sportsguards.
During my free time, I'm usually with my wonderful husband and three beautiful boys. We love going to splash pads and parks during the summer, taking road trips and baking. If not with my family, I enjoy running and plan on completing my second half-marathon in Spring 2017.
Amanda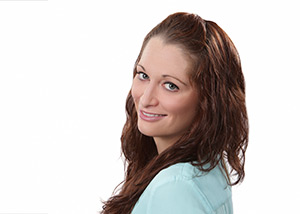 Dental Assistant
I enjoy the personal interaction with patients. It's fulfilling to know I've helped someone through their visit and that their oral health is improved as a result of our work. I perform a range of tasks, balancing clinical and administrative roles, so that the appointment runs smoothly. This allows the doctor to focus on each patient's needs and comfort. We have a wonderful team here, and they feel like a second family. That closeness extends to the care we offer our patients.
Brigitte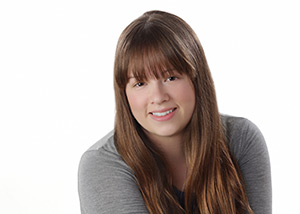 Dental Assistant
I enjoy meeting and getting to know people while helping them feel comfortable during visits. I know seeing the dentist can sometimes be stressful, but here everything is gentle and supportive! I greet patients, seat them, and prepare them to see the doctor. Then, sitting chairside, I assist the doctor while making sure our patient is relaxed and aware of what we're doing.
Outside of work, my favorite times are spent with my family and friends. I also like traveling, enjoying the outdoors, and reading.